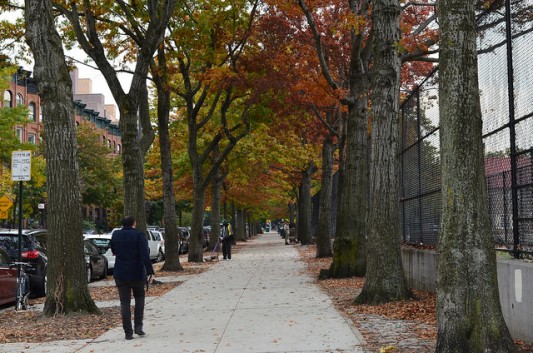 This site is for and about Park Slope, Brooklyn. The Stoop is like catching up with your neighbors on your apartment steps, if your apartment steps were digital. You meet new faces, learn something you didn't know, remark on an animal passing by, and do something to make the neighborhood better.
For information about story ideas or advertising, please see below.
Editor
We're looking for a full-time editor! Do you love Park Slope, and have a desire to share that love while helping to make your neighborhood a better place for everyone who lives here? Is it hard for you not to notice when a new business is opening, or take a million photos even though it's the millionth time you've walked down 5th Avenue? If you have a passion for local news and engagement in your community, can write quickly and accurately, and have a deep understanding of content management systems and social media, this could be the position for you.
See this page for more information about the position and how to apply.