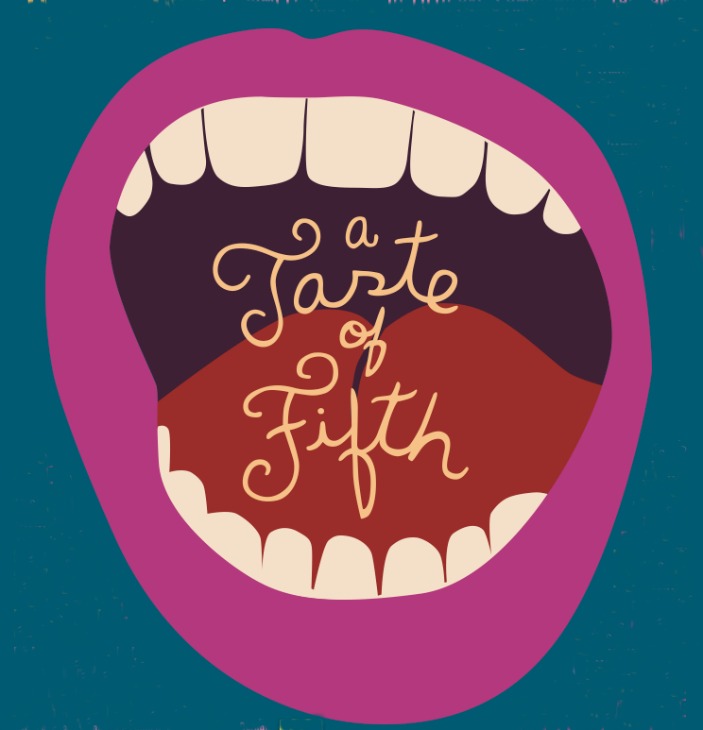 If you love food, we bring tidings of great joy. A Taste of Fifth returns to The Grand Prospect Hall on Wednesday, April 9, from 6:30-9:30pm, and tickets are officially on sale.
This year's event has a little something for everyone, with some of the best food offerings in the Slope (a complete list of participating restaurants is coming soon), complementary beer and wine, and a night filled with music and dancing.
Tickets are $45 ($50 at the door), and $20 from every ticket sold will go to a local charity of your choice. Participating charities include:
*Brooklyn Arts Exchange (BAX)
*Brooklyn Pride
*Brooklyn Dream Factory
*CHIPS
*Fifth Avenue Committee
*Good Shepherd Services
*Imani House
*Middle School 51
*The Old Stone House
*Park Slope Civic Council
*President Street Garden
*Puppetry Arts
*Public School 39
*Public School 118 Maurice Sendak Community School
As an added bonus, Park Slope 5th Avenue BID has teamed up with UrbanSitter, which is offering parents who would like to attend A Taste of Fifth $15 off their final babysitting bill for the evening. Just enter the code Taste15 when making your reservation.
Last year's event was an absolute blast, so be sure to visit Brown Paper Tickets and secure your spot today.
Image via Park Slope 5th Avenue BID