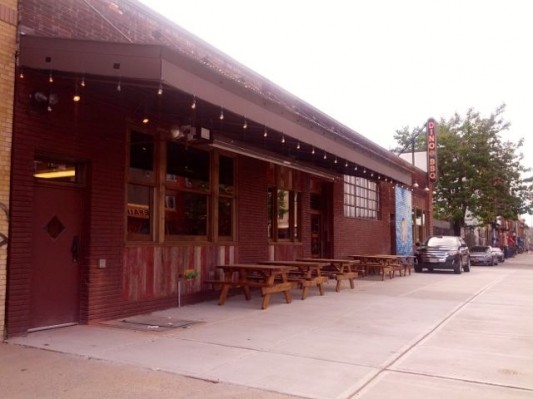 Dinosaur BBQ opens at 5 pm tonight, and based on the press preview last night, the neighborhood has a lot to look forward to. The 208-seat repurposed warehouse was filled with foodies anxious to try the much-anticipated barbecue (and beer!) and it didn't disappoint.
The space is decorated with a healthy dose of camp, including framed retro ads, a vintage Bevador bottle-shaped cooler, a setpiece bartop from Cinderella Man, and lots and lots of wood. The food was just a teaser for the rest of the delicious-sounding menu, but the pulled pork sandwich and famous mac and cheese were definite highlights.
Owner John Stage- who will be a Park Slope resident for the next month or so- spoke excitedly about his expansion to Union Street.
"It's been a year and a half in the making, and I'm just happy to finally be here," he said. We're happy to have him!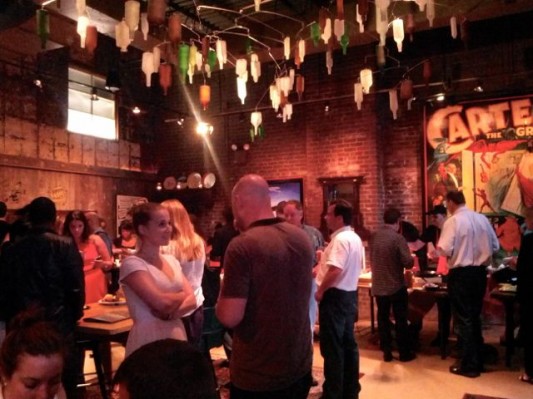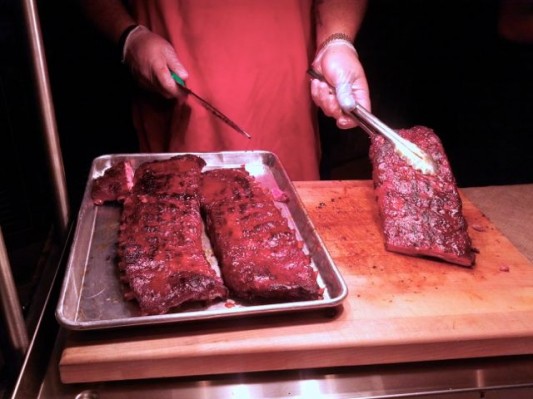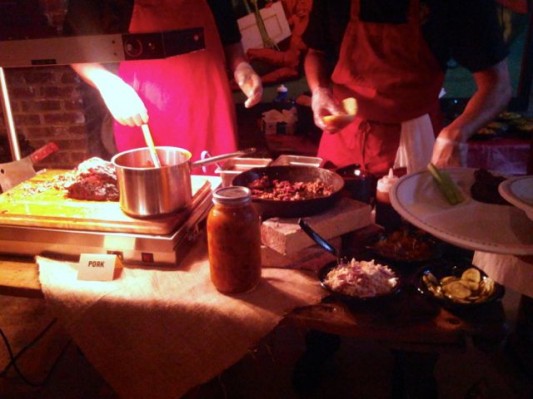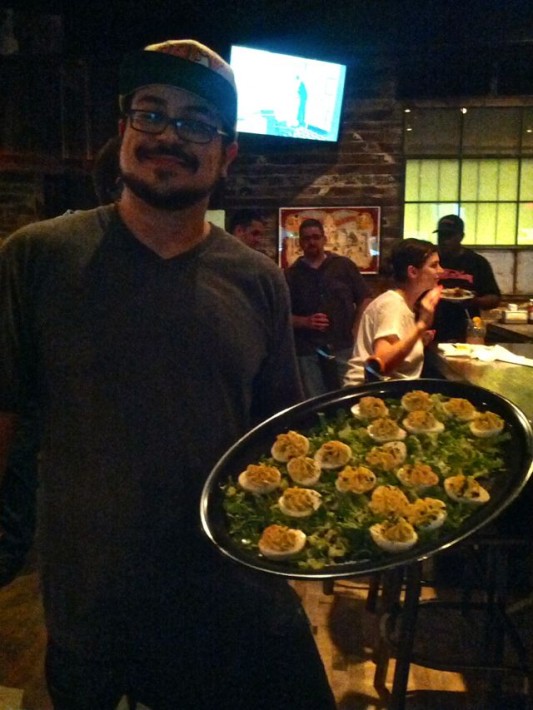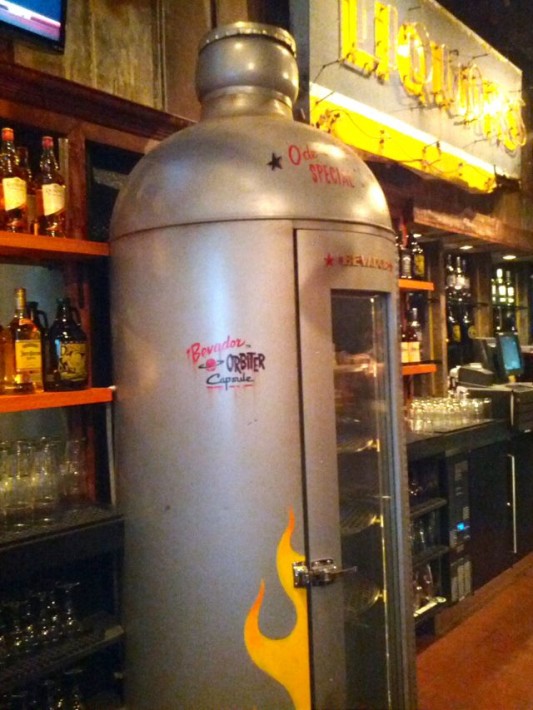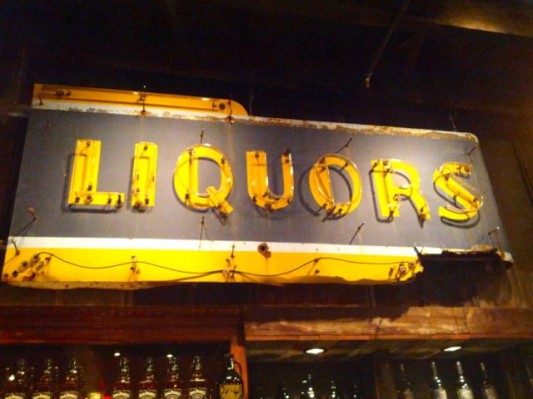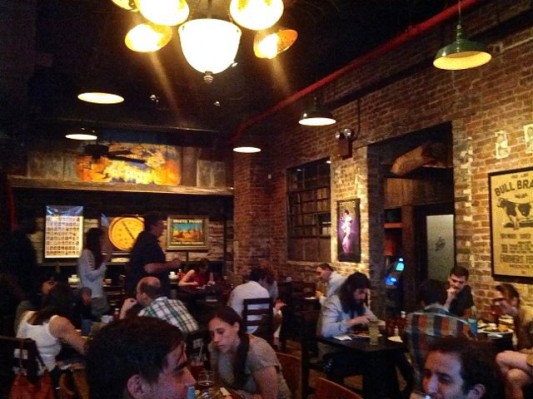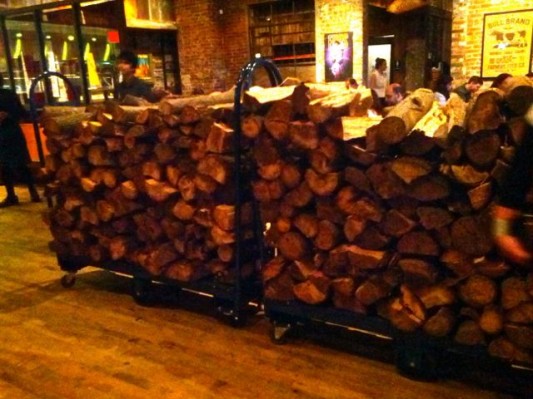 604 Union Street between 3rd & 4th Avenues; ; open Mon–Thu 11:30am–11:30pm; Fri, Sat 11:30am–midnight; Sun noon–10pm.