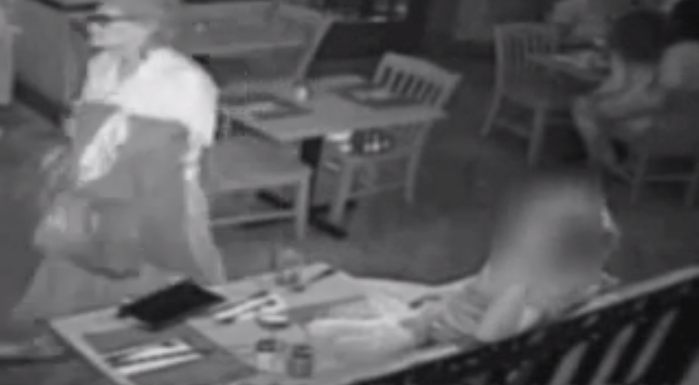 A woman who swiped handbags in two Brooklyn eateries — including at the Tea Lounge on Union Street — has been arrested.
Cops say Hannah Harris, 68,  has been charged with two thefts that occurred in the 78th and 88th Precincts respectively.
The first incident occurred around 11pm on June 1, when Harris allegedly entered Tea Lounge and stole a purse that had been left on a table.
Then this past Saturday, June 22, police say Harris committed a similar theft at Mullanes Grill on Lafayette and South Elliott Place in Fort Greene.
Harris, of Boerum Hill, has been charged with two counts of grand larceny (fourth degree) and one count of criminal possession of stolen property (fourth degree).