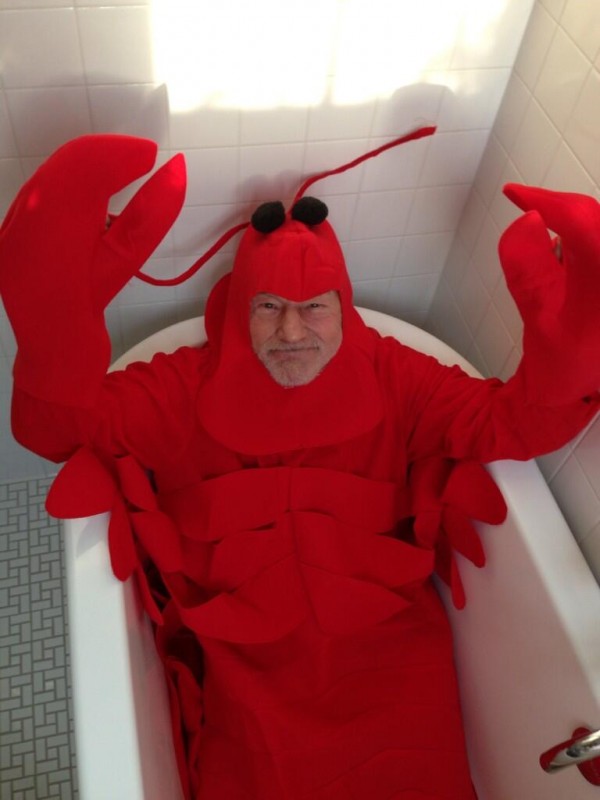 With all the talk about Mayor-elect Bill de Blasio hailing from Park Slope, another neighbor's close-call in the race has so far gone unnoticed. So how close did Patrick Stewart, the pizza-loving, Broadway-acting, former Star Trek captain come to being Mayor Sir Patrick Stewart?
Okay, not close at all. New York magazine took a look at the tally of write-in votes in this year's mayoral election, and notes that Park Slope's Patrick Stewart received one. Just one?! With all of his terrific Twitter hijinx this year, we're surprised that Chuck Norris and Alex P. Keaton managed to edge him out with three and two write-in votes, respectively (what exactly have they done for NYC lately?).
If de Blasio decides to move the family to Gracie Mansion, then maybe the Mayor of Park Slope title, at least, can rest squarely with Patrick Stewart. Make it so.
Photo via Patrick Stewart
News You May Have Missed: