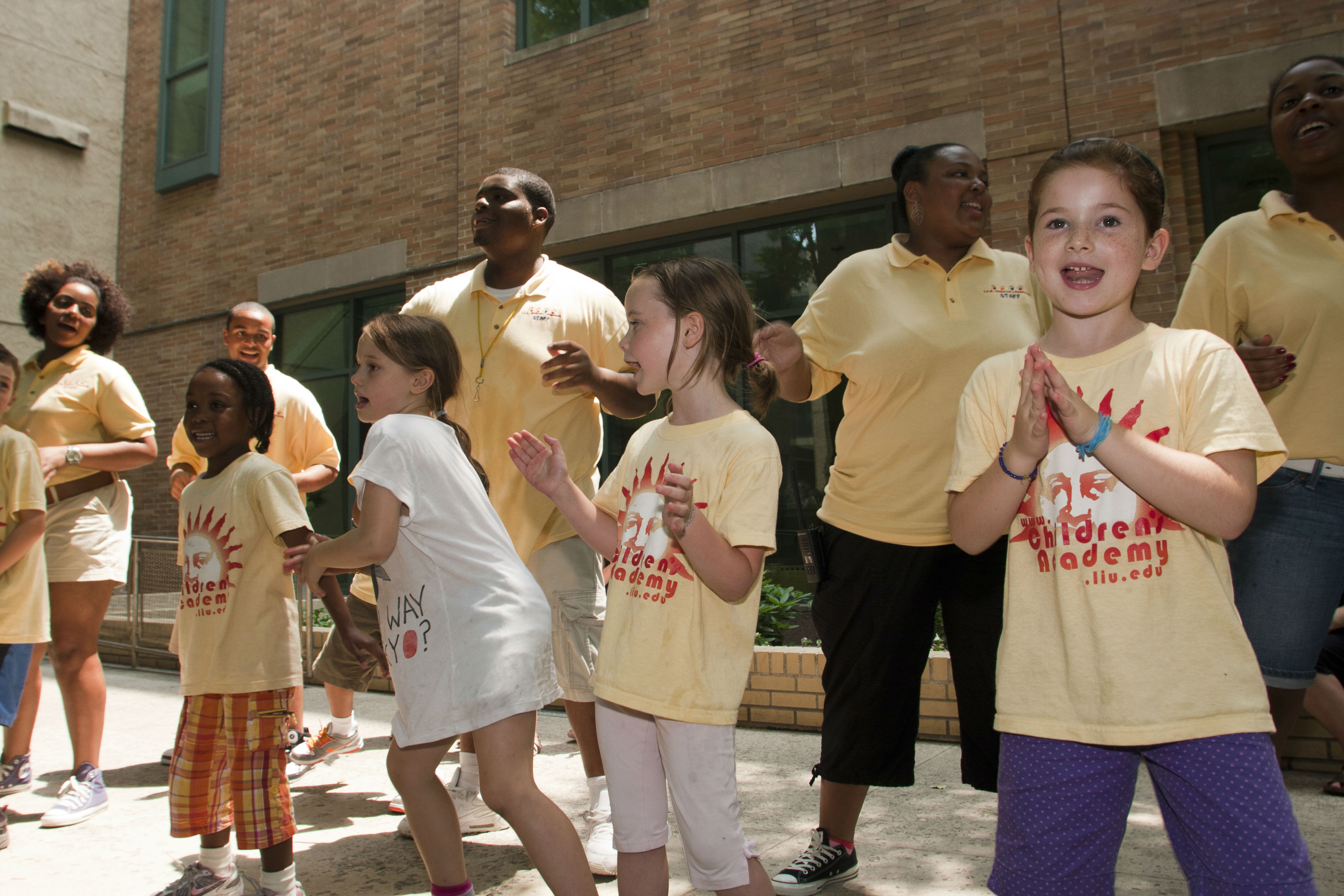 The trend right now is for high school students to spend their summers on college campuses. Parents want their children comfortable in the academic world and excited for the college experience.
Brooklynites-as self-proclaimed leaders of all cool trends-say: Why wait until high school? Long Island University Brooklyn provides amazing activities for campers as young as three!
Long Island University offers a variety of exciting academic, physical, thought provoking, and mind-opening opportunities on its self-contained, 10-acre campus. The ample green spaces provide an oasis from the hustle and bustle of Flatbush Ave.
Campers stay on campus all day as the university is chock-full of world-class amenities such as a pool and a state-of-the-art gymnasium.
LIU is rated one of the safest campuses in America. LIU public safety officers check each and every visitor, allowing only authorized people onto campus. Furthermore, a camper will never be released to anyone who is not on a pre-approved pick-up list.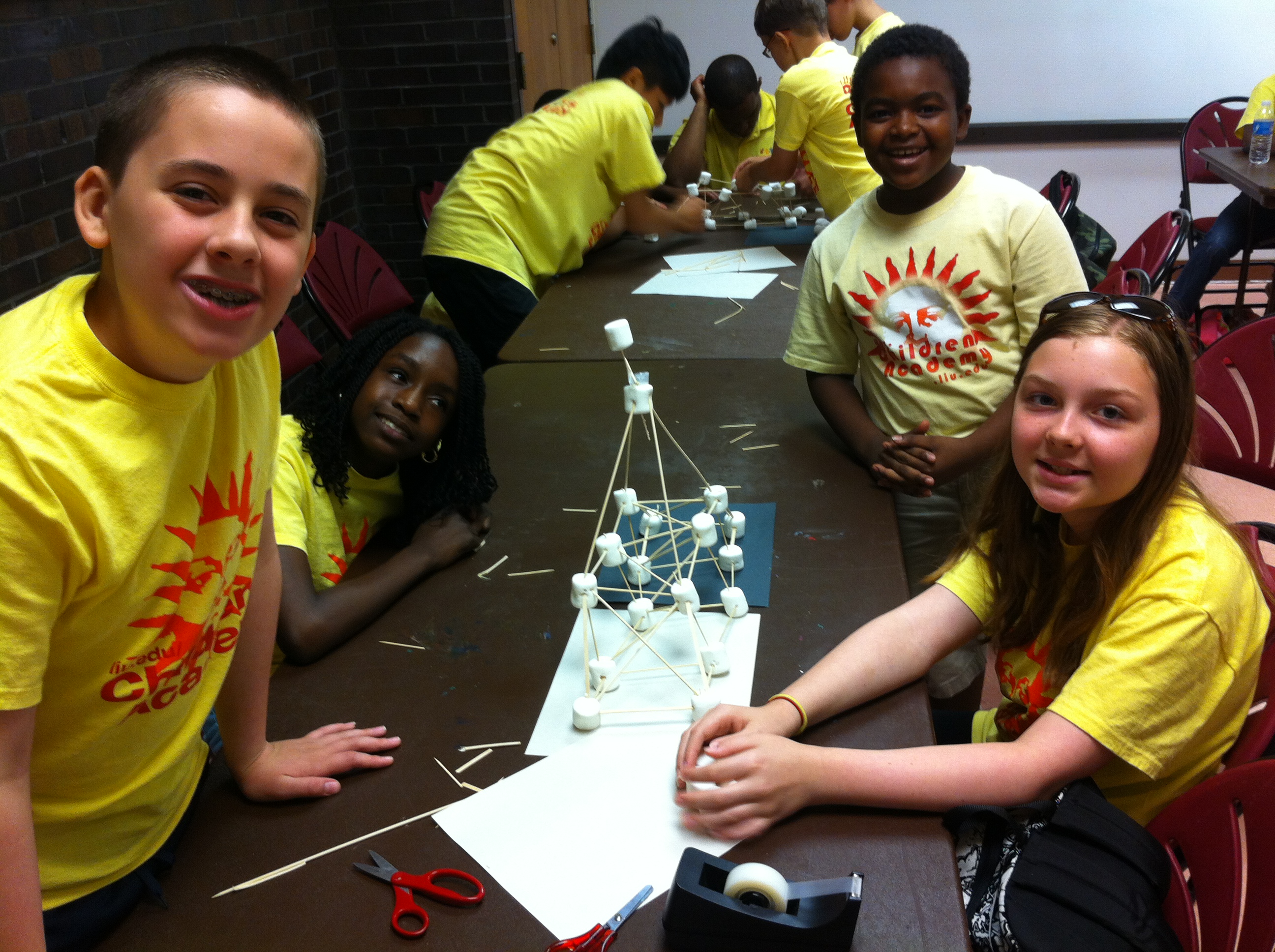 A Typical Day At LIU Summer Camp
The Children's Academy day runs from 9:00 am to 4:00 pm and runs in two-week sessions with an option for early drop off and late pick up. The campers' morning begins with an academic endeavor. Opportunities range from Spanish to rap, from chess to movie-making. Campers then transition to physical activity. They swim, typically, twice a week. They take up hip hop and Capoeira. Arts are vital for a well-rounded human. At LIU, campers will learn, among other artistic skills, ceramics, creative drawings, and graphic design.
A new offering is "Lemonade Stand 101," where kids learn to be entrepreneurs and pitch their own ideas.
Each day ends with the "Big Games." Campers split into teams and enjoy classic, team-building games such as capture the flag, kickball, and dodgeball.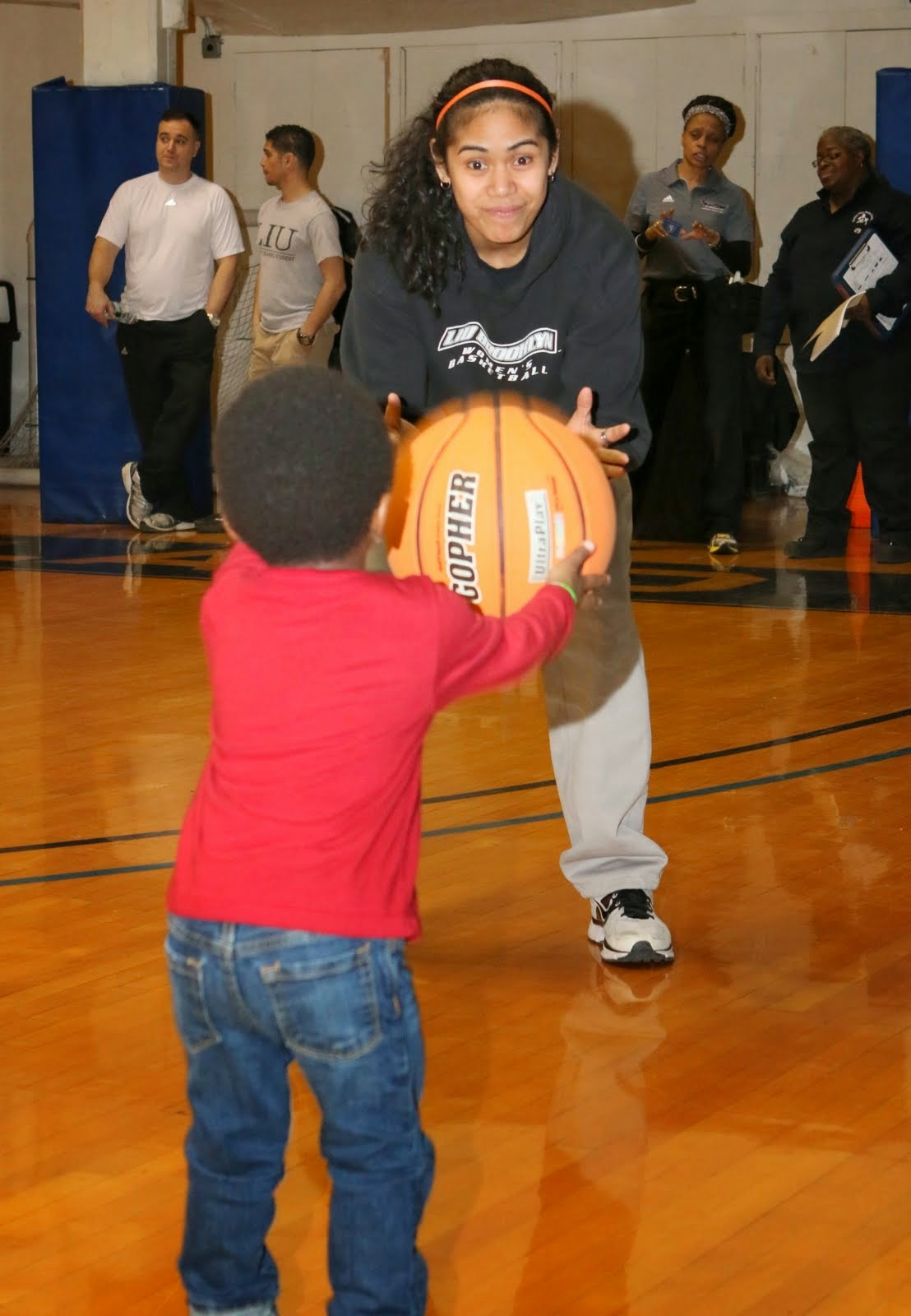 Blackbird Sports Camps
LIU continues to expand its summer camp offerings. "With the addition of our new Blackbird Sports Camps in basketball, soccer and swimming, as well as an array of exciting activities on our beautiful downtown Brooklyn campus, we believe the 2014 LIU summer camp will be our best ever!" says Michael Randazzo, The Children's Academy at LIU Brooklyn.
Blackbird Sports campers have access to LIU's NCAA Division 1 athletic department. LIU athletic instructors coach 7- to 14-year-olds to hone basketball, soccer, and swimming skills. From 9:00 in the morning until 3:00 in the afternoon campers practice dribbling, passing, perfecting swim strokes, shooting and specific team building activities.
Blackbird Sports Camp runs in one-week sessions.
All campers have access to LIU's a private pool. Certified instructors work with young swimmers.
"If kids can swim, we teach them how to swim better; if they have no experience we teach them to be comfortable in the water and—depending upon time—we will teach them to do simple strokes," says Felicia Reynolds, LIU swim instructor.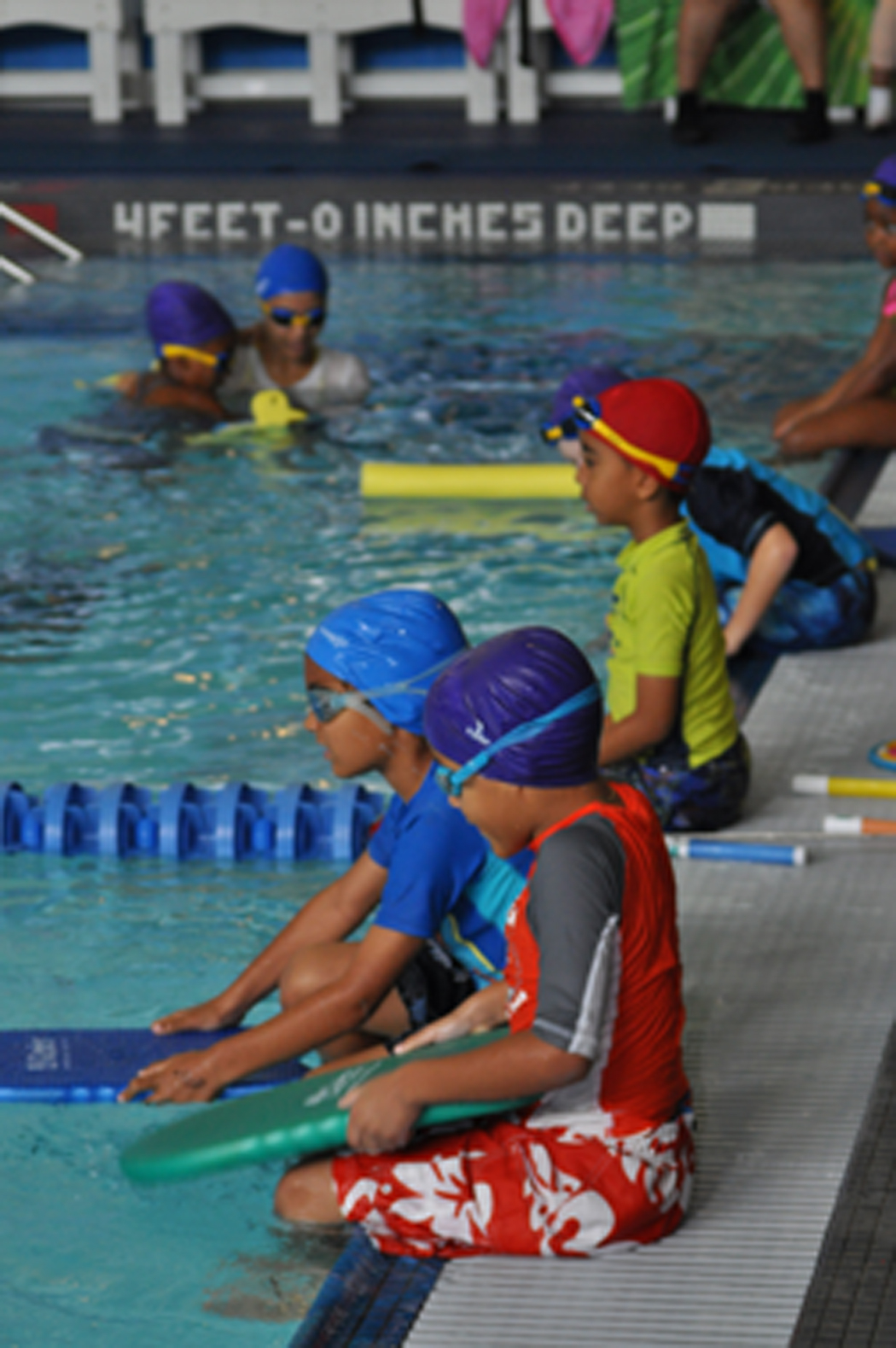 The Children's Academy
LIU introduces 3- to 6-year-olds to two of the world's most useful languages: Chinese and Spanish. Early introduction is vital for language acquisition as young people can still hear the subtle differences in the sounds between languages.
The half-day program runs from 9:00 am to 12:00 noon. It runs sequentially through the entire summer and this age group is encouraged to sign up for the entire summer. Language immersion campers spend the afternoon swimming and enjoying one of the many green space dotted along the LIU campus.
Who attends
LIU students and staff send their kids to LIU summer camp. This means that a high percentage of campers and their families believe in education. If you, too, place an emphasis on education, the LIU summer camp is an opportunity for your child to engage with young people who share the same values.
LIU summer camp is possibly the most accessible by public transportation of all the camps in Brooklyn. In addition to ample parking, many subways are located nearby, including the B, Q, R at DeKalb Ave.; the 2, 3, 4, 5 stops at Nevins Street, and the A, C, F, G at Jay Street.
Start with a visit to Long Island University Summer Camp website. Then, visit LIU at their upcoming open house:
Images courtesy of Long Island University Brooklyn